Using
Gallery is a great way to show your portfolio or photos.
There are 2 options for displaying a grid or carousel.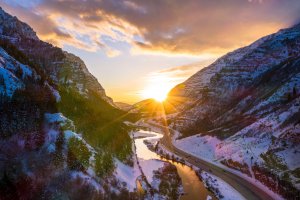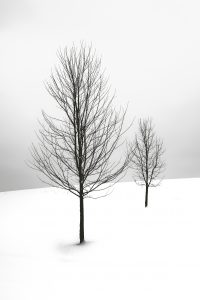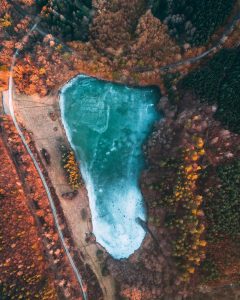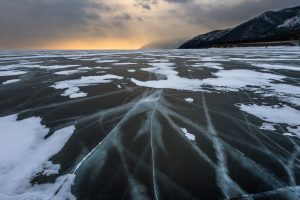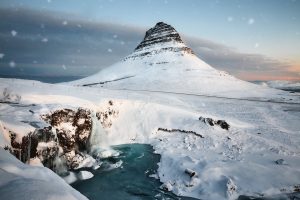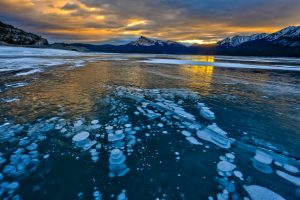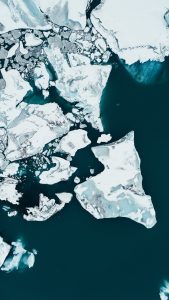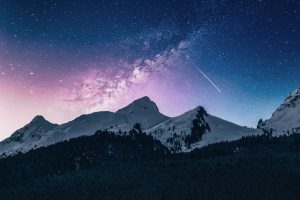 Ratio
You can choose a different aspect ratio: original, 1: 1, 4: 3, 3: 2, 16: 9, 21: 9, 3: 4, 2: 3, 9:16.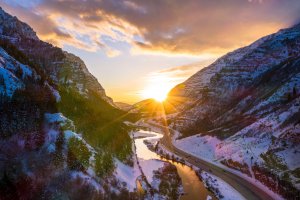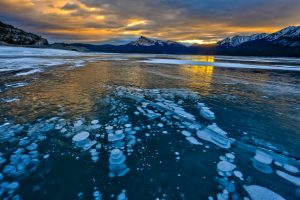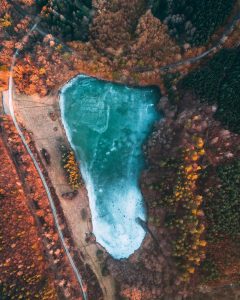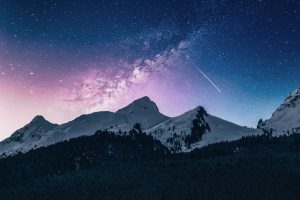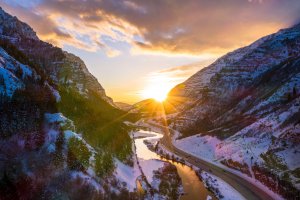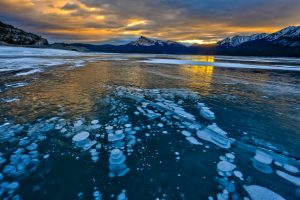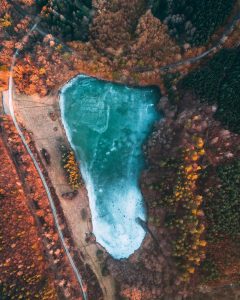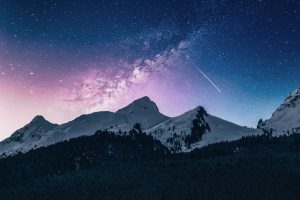 Shape
There are 4 options for the shape of the images: default, rectangular, rounded, oval.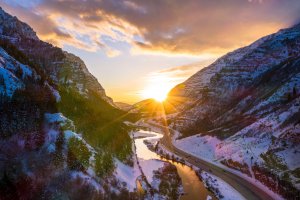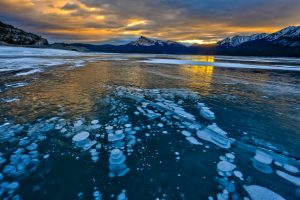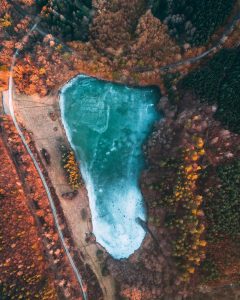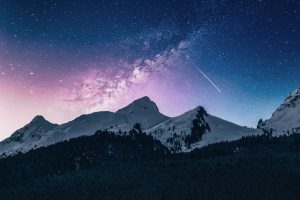 Number of columns
You can adjust the number of columns at different screen widths and set the gap between the columns.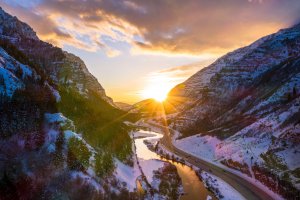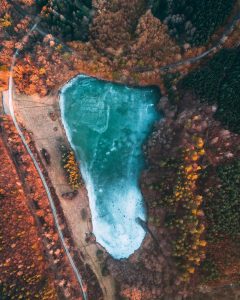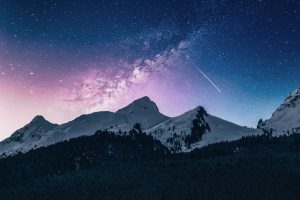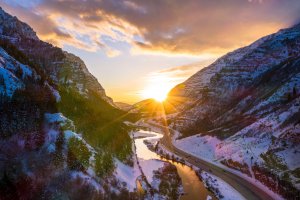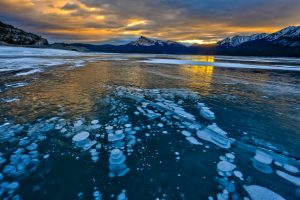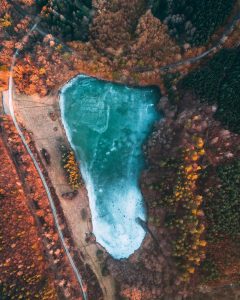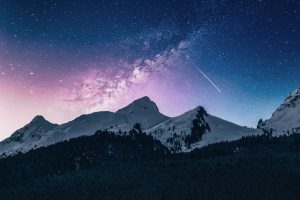 Lightbox on click
Click on the image to open the lightbox.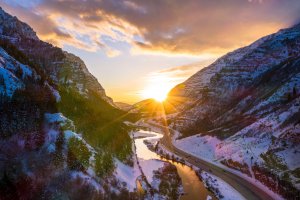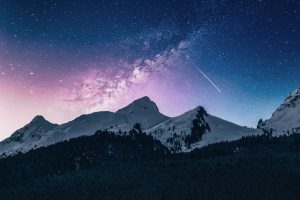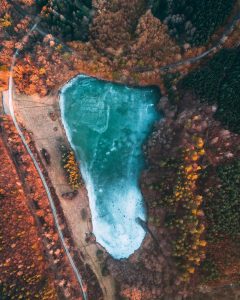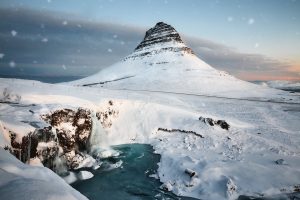 Hover effect
There are several effects to choose from: scale, shade, shade inverted, grayscale, grayscale inverted.
Mouse over image to view.